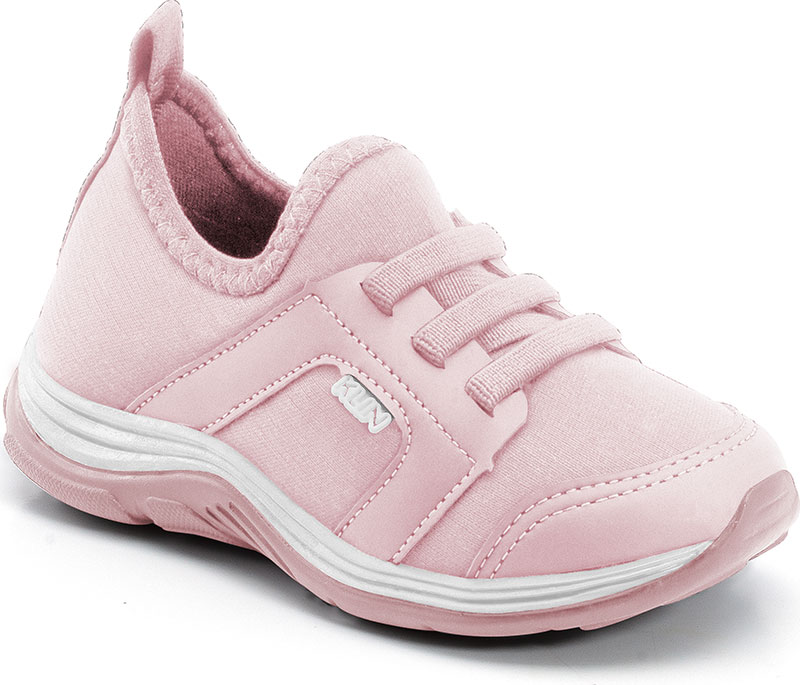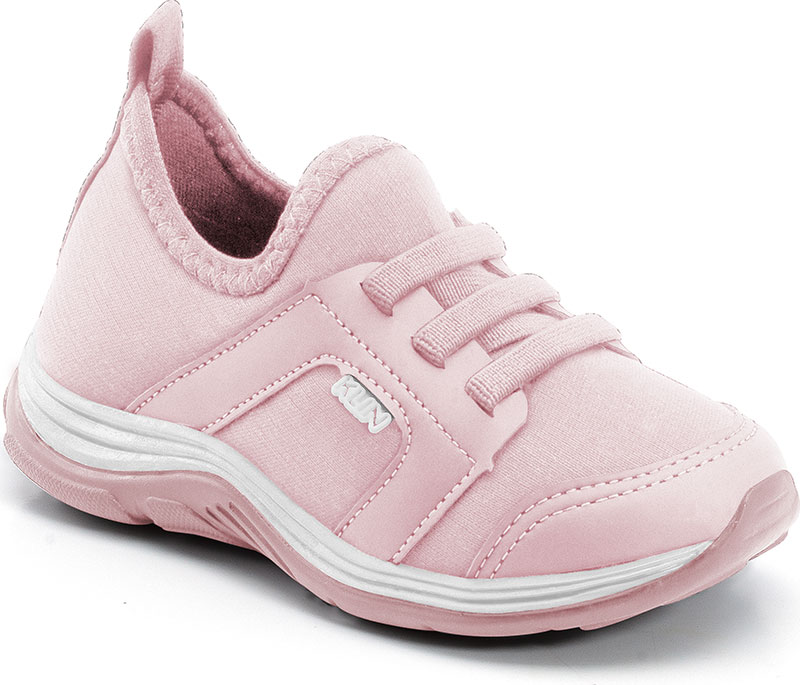 NEW SPORT - 199
Brand: Klin
NEW SPORT - 199
Material: TEXTILE/SYNTHETIC
Color: PINK
Size: 25 EU, 26 EU, 27 EU, 28 EU, 29 EU, 24 EU
Klin is a Brazilian children's shoe brand, operating in over 50 countries around the world, for
more than 38 years.
Klin has consolidated its position as a leader in the production and sale of footwear for
child, focused on the comfort and quality of its products.
Klin shoes are manufactured from intensive research and special materials, styles that
rely on exclusive technologies that respect the needs of each stage of child development,
contributing to their healthy gait.
All models of Klin shoes are: anatomical, comfortable, soft, anti-allergic
and anti-slip.
Klin shoes are equipped with the ULTRA ANATOMIC INSOLE layer, which has the ability to
high resistance and guarantees return to the original shape of the shoe after deformations
elastic.
Choose to explore the world with KLin!
Klin, for a healthy walk!
"BY BEST GROUP" CLIENT CARD
What is the "By Best Group" card
It is a program that allows you to earn points with your purchases in our 4 stores and spend them in each of them through a single card. The "By Best Group" card is used only in the chain of stores of the company "By Best Duty Free". Through the "By Best Group" card you get discounts, gifts, promotions and activities dedicated only to you in the stores: SWAROVSKI, SWATCH, BLUKIDS, VILLEROY & BOCH.
How the "By Best Group" card works
The "By Best Group" card is not transferable to other persons not declared on the membership form.
How to use the "By Best Group" card
Present the "By Best Group" card every time you make a purchase in partner stores.
Collect points in each of these purchases starting from 100 ALL. For every 100 ALL spent you will earn 1 point. Accumulated points will be displayed on the purchase invoice.
Become part of the benefit clubs starting from 150 points. For every 150, 250, 500, and up to 1,000 points, you have the right to request a voucher at the box office, with which you will benefit, discounts or gifts.
In case you forget to use the card in your purchases, the points can not be passed to you manually from the cashier to the card. The card is mandatory to use both in the purchase and in the download of points. Without the present card no action can be performed at the checkout.
In cases where the system may be offline you do not lose any points. They will be transferred to the card the moment the connection is made. The same thing happens when you want to download your points while the system is offline. You will be able to take advantage of the coupon in a second and use it in your purchases.
The "By Best Group" card is not and is not valid as a credit card. It can not be used for monetary transactions, but only to accumulate points and gain the privileges set for the members of the scheme.